Account
Receivables
Account Receivables (AR) in Medical Billing and Coding are defined as amounts due and expected to be collected by Medical billing / provider office for the services provided to individuals. In Medical Billing Business receivables are handled by Account Receivables (AR) Department.

For healthcare providers and hospitals, the process of filing and following up on insurance claims is critical, especially in light of the trends of falling rate of reimbursement, increasing patient deductibles and rising operating costs. Accounts Receivable (AR) management is a dedicated process where in unwanted account aging, escalating number of AR days and denials can be checked. HC Intellect is among the leading Healthcare BPO companies, and we provide reliable and systematic Accounts Receivable Management Outsourcing Services for Medical and Healthcare providers to enable your business to shorten the revenue cycle and improve your cash flow.

By capitalizing on our qualified professionals and streamlined, secure and cost-effective processes, your healthcare business will be able to collect insurance and payment reimbursements in a more efficient manner. Outsourcing medical AR management will also enable your business' employees to focus on mission-critical work and provide the best possible care and attention to patients.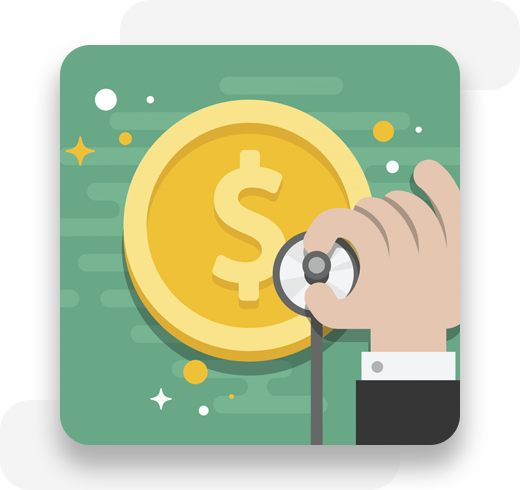 Denial Management
Our well-trained medical billing and accounts receivable executives are quick to spot any errors in the rejected claim, to ensure that it gets re-filed and the denial can be appealed without any delay. Data sources will be reviewed, medical coding will be checked and any systematic and repetitive problems will be identified.

Our Denial Analysts will co-ordinate with your team to request for any further information, if required. If the patient is responsible for the denied claim, then the claim is billed to him or her.
Accounts Receivable Follow-Up / Insurance Follow-Up
After submission of the medical claims to the insurance payer, our accounts receivable team will keep track of all claims that cross the 30-day bucket and take action to pursue these. In case of under-payment of claims, we take all necessary steps with the insurance company to ensure accurate processing and payment recovery.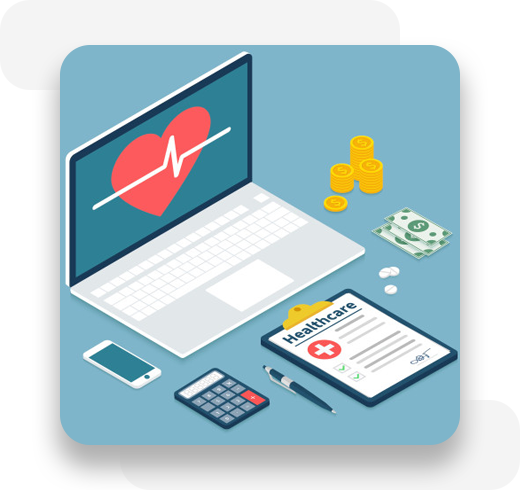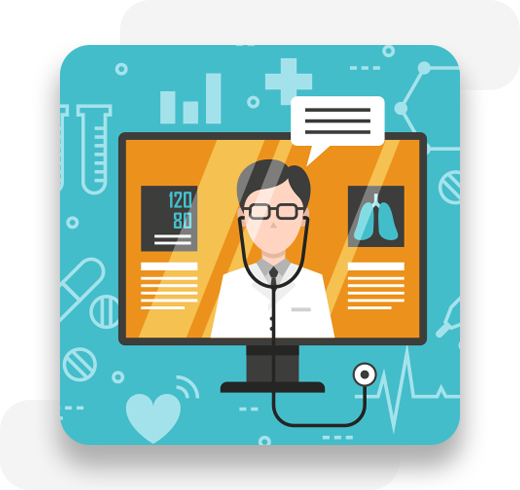 Patient Follow-Up / Patient Statements
Through phone calls, we follow up with the patients to pursue any outstanding balance that is still pending after processing of the claim. The tenets of good customer service are followed to avoid creating any discontent. If the patient does not respond to the follow-up communication, the balance is moved to collections. We generate a report for it and send it to your team for further action.
Reports
Through our detailed reporting package, which includes insurance aging reports, your business will have complete visibility about its financial health and the length of the accounts receivable settlement and claim collection cycles.