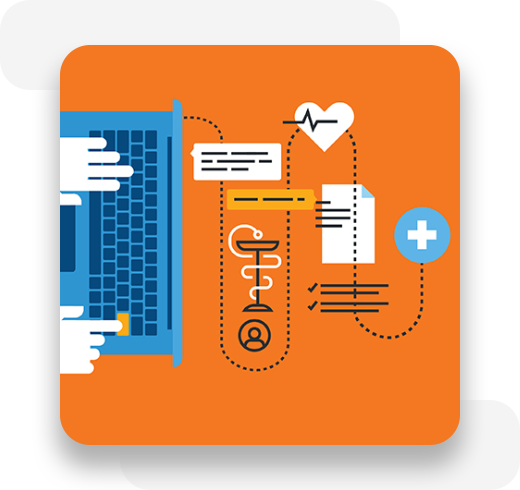 HC Intellect is a one-stop shop for healthcare providers seeking to optimize payer reimbursements. At HC Intellect, we understand that managed care contracting is the backbone of a strong financial EBITDA.

Our expertise in this area will help you establish the following:
Pro forma: An all-inclusive and well designed pro forma is the first step in the contract negotiation process. It will help align proposals with your financial objectives.
Market Analysis: Before heading to the negotiation table with insurance companies it is critical to determine the following:

Market reimbursement averages by top service lines
Federal payers' reimbursement rates
Competitors
Insurance/Payer mix
Market Costs: space, staffing, supplies, drugs, ancilliary etc.

Data Presentation: After establishing a strong pro forma and performing a comprehensive market analysis, it is equally important to effectively document and present a proposal to payers that also highlights market place impact. The document should identify key-differentiators and the positive impact to patient care.
Contract Negotiation: Finally, our team of highly skilled experts will help present and negotiate the best rates.
Contract Modeling: Our contract modeling/management tool will help you compare fee schedules across payers.