Provider/Facility
Enrollment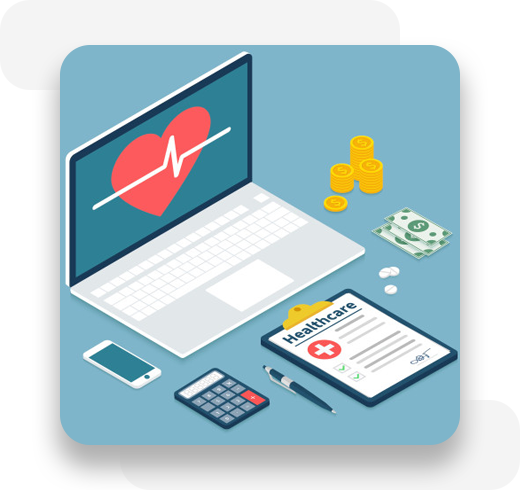 Provider Enrollment / Credentialing
Our Provider Enrollment services enable practices to get enrolled for the services they provide by ensuring that payers have the data they need to process claims for the services you provide. We constantly monitor the payers to ensure applications are received and processed on time. We work diligently to identify and resolve potential administrative issues before they impact your provider reimbursements.
The process involves the following steps:
Verification of provider information. Contact payers to determine if they have the correct provider information on file before we submit claims
Updating practice's Pay-to address. Validate and update the provider's pay-to address or the billing address
Enrolling for electronic transactions. Our team can enroll providers for four types of electronic transactions:

Electronic Data Interchange (EDI)
Electronic Remittance Advice (ERA)
Electronic Fund Transfer (EFT) and
CSI

Monitoring process. A group of highly skilled team members trained to perform research and analysis on the possible processor functionality gaps.
The process involves the following steps:
Universal checklist for each provider
Verification of employment history
Primary Source Verification: DEA, State License, Education, Malpractice Insurance, NPPEs verification, Board Certifications etc.
Payer application completion
Application submission
Follow up on provider credentialing status with payers
Reverification & Revalidation
Maintenance: Update provider information as per policies and procedures, and CAHQ profile.
Renewals: DEA, State License, Malpractice etc.