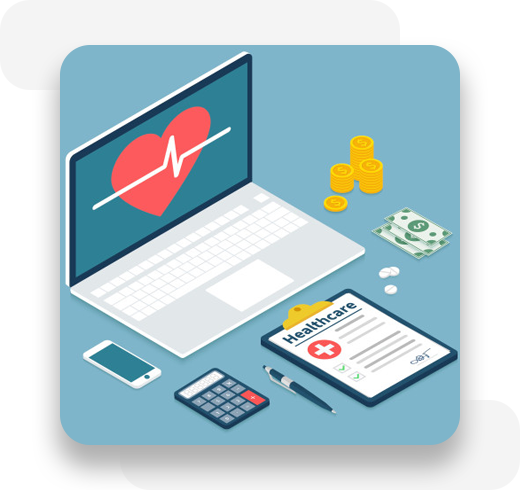 Charge Capture
Charge capture is a process used by doctors and other health care providers so that they get paid for their services. In its simplest form, charge capture is the process whereby doctors record information on their services, which is then sent out to different payers and insurance companies for reimbursement. For example, let's say a doctor sees you in the hospital, and after 30 minutes of care the doctor diagnoses you with hypertension. Both the hypertension diagnosis and the 30 minutes of care translate into separate codes which are eventually submitted for reimbursement.

One of the big variables in charge capture among medical practices is the way in which doctors record and transfer this information.

Pop Quiz: What are doctors using to capture their charges?
A) Smartphones
B) Post-it notes
C) Spreadsheets
D) Cafeteria napkins
E) All of the above
Electronic and Paper Claims
According to a recent study by America's Health Insurance Plans (AHIP) indicating electronic submission of 75% (three quarters) of health insurance claims. This helps practices and providers to process health insurance claims to process within a month of receipt. This not only speeds up the claim submission process, but hastens the AR cycle to the convenience of healthcare provider. In fact, it's now a requirement by government payers like Medicare and Medicaid to file health insurance claims electronically.
In today's age of getting insurance claims paid the use of automated technology is very crucial. Tools like electronic medical records (EMR), electronic funds transfer (EFT) electronic remittance advice (ERA), real-time adjudication, claim scrubbing services, coding software products and other technology tools are becoming increasingly necessary. But neither all practices or physicians have enough finances to invest in these costly technologies, nor physicians have a considerable amount of time to deal with such complex processes. Making outsourcing of the claims process an attractive alternative.
On the other hand, experienced medical billers can successfully operate technologies available to them to get claims paid and to reduce claim denials. With the everyday changing insurance policies, it's getting harder to collect insurance payments therefore, providers have a great incentive to utilize outsourced billing solutions.
Direct benefits
Quicker claims submission
Faster payments
Improve claims accuracy – reduce
Transcription errors and missing data
No printing and mailing costs
Spend less time resubmitting corrected claims
Reduce paperwork
24/7 access to claims tracking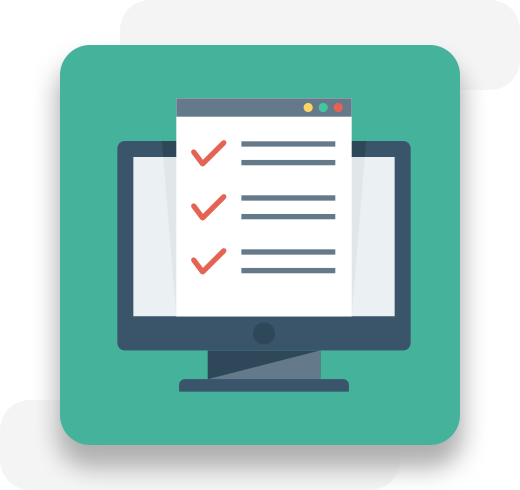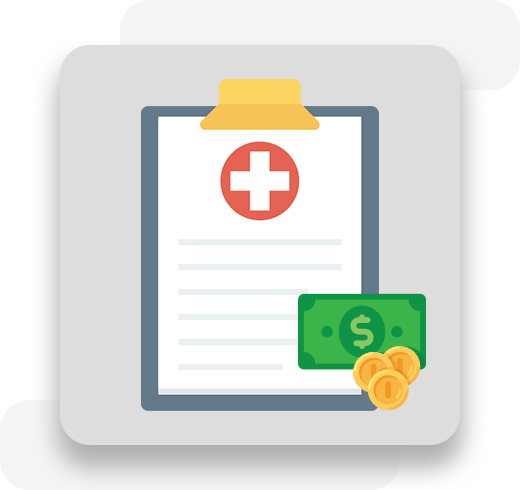 Payment Posting
Payment posting allows you to view payments and provides a snapshot of a practices financial picture, making it easy to identify issues and solve problems fast.
Being able to see daily Insurance payments from EOBs, insurance checks from ERAs, patient payments and more, having an efficient payment posting system provides an efficient view of your day to day financial picture.
WHY IS ACCURATE PAYMENT POSTING IMPORTANT?
The medical billing process has several steps and a large number of claims are processed daily, meaning issues are bound to arise. Payment posting is essentially the first line of defense to identifying payer problems. Issues such as denials for medical necessity, non-covered services and prior authorization will be uncovered and can be given to team members to address.
In addition, catching issues quickly make the entire process smoother for everyone involved from the front office to back-office staff.


HOW PAYMENT POSTING FITS IN THE REVENUE CYCLE
Payment posting should be an integral part of the revenue cycle, regardless of whether you bill in-house or use a third party billing service.
A well-done payment posting process can help you identify opportunities to increase revenue by watching for daily trends within your practice. Because payment posting has such high potential to increase profits and smooth out the overall medical billing process, it is important to get a precise process in place.
Here are six ways payment posting can make your billing process more efficient and ultimately increase revenue.
EOB and ERA posting and reconcilement – ensuring data from both EOB's and ERAs match payments.
Line item denials – reporting denials for medical necessity, non-covered services and prior authorization to management help avoid errors in the billing cycle.
Denials– finding denials and ensuring they are reworked and resubmitted to responsible payers in an efficient manner.
Patient responsibility – identifying and moving balances to patient responsibility helps ensure faster patient billing.
Write-offs and adjustments – processing write-offs, adjustments and looking into contractual adjustments and passing them to management when issues are identified.
In-person collection issues – identifying issues with collecting deductibles and/or copayments when processing insurance remittances have a major impact on the overall billing process. By utilizing payment posting, these mishaps can be avoided.
When payment posting is done right, your practice can thrive. With better cash flow from better collections, problems being spotted faster and dealt with quicker, the entire medical billing process is sure to run smoother. Billing issues can be addressed quickly, secondary payers will be billed correctly and patients will receive their statements promptly increasing the entire medical billing cycles efficiency. Anything you can do to make the medical billing process smoother makes everyone happy!